Route: Filing Insurance Claim
Updated 3 months ago
Route insurance is included if you purchased it when checking out. To file...
For lost in transit replacements you must wait 7 days after the last update. 
For marked as delivered, you must wait 5 days from when it was marked as delivered.
---
FILING CLAIMS INSTRUCTIONS: File your claim here
In order to file a claim, you MUST have the following:
Your order number, email address AND screenshot of your order
Photos of the shipping box and all the contents that were received
Here is an example of an order with stolen merchandise that was replaced with something else. You can see clearly see that the items on the order do not match what you received in your package. For reference, our jewelry always comes in plastic baggies with the barcodes: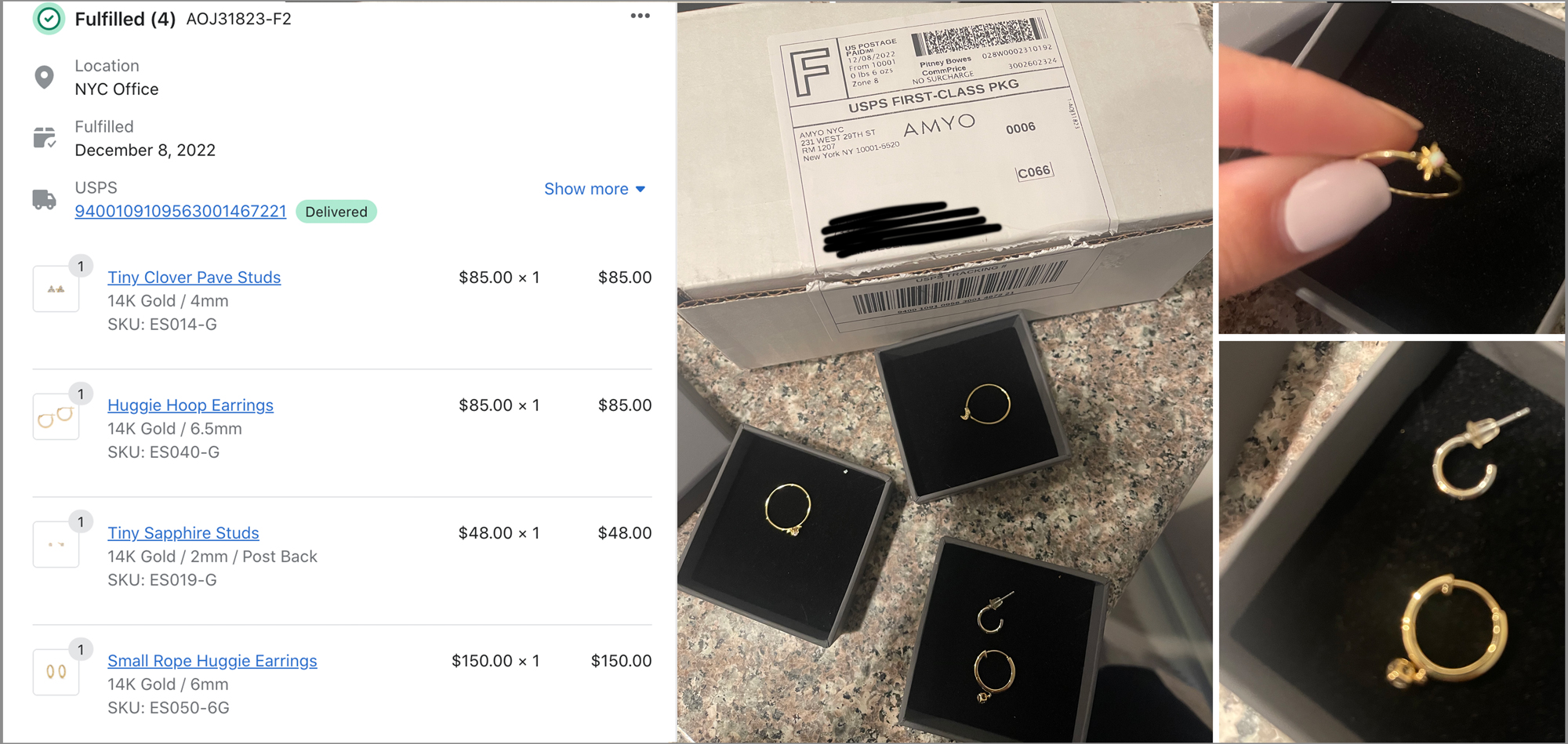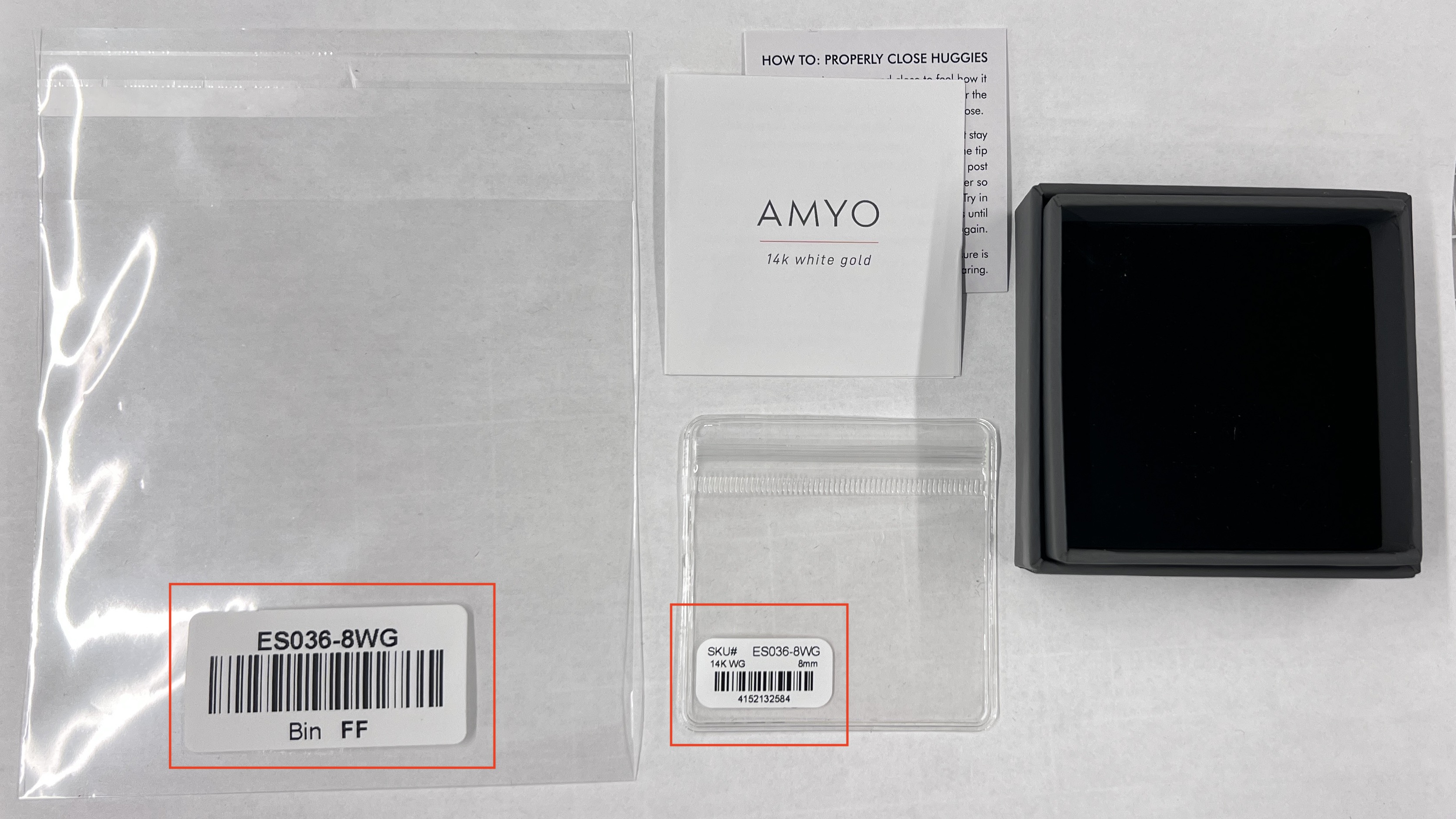 Was this article helpful?